Baked goods warm and fragrant all day
Our services
Our services are the best in town, we provide great quality baked products.
UNIQUE TAST AT NATURAL PROVING
Only high quality products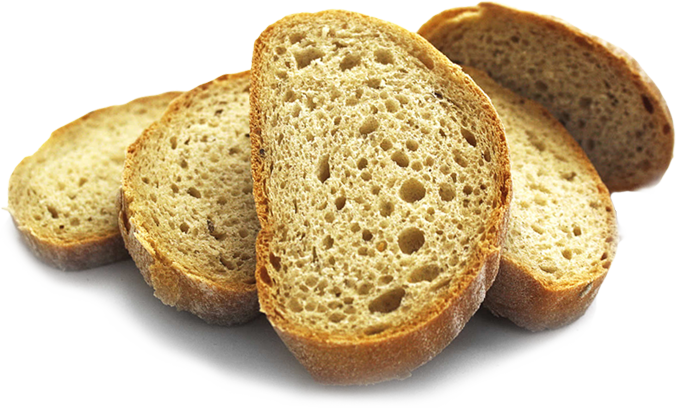 Baguette with Mozzarella, Arugula and Mortadella
This article has not yet been translated. We will in a few days.
Wholemeal bread with provola cheese and mortadella
Ingredients
Wholemeal panino Fornopronto
2 slices of mortadella
1 slice of provolone cheese
Recipe
Slice the bread open and heat it under the grill for a few minutes. Fill with one slice of cheese and two slices of freshly cut mortadella.
Buon Appetito
If you have any culinary ideas to share, send us your recipe using our baked goods
Ciabatta with Parma ham and mozzarella
Summer is around the corner and the weather is turning hotter. Therefore we have prepared a series of recipes with our oven-ready food that is perfect for this time of year.
For today's recipe take a ciabatta of about 125g. Slice it open and fill with thin slices of parma ham and thicker slices of mozzarella.
To make the panini richer and more colourful use some fresh rocket. If you wish, you can also make the panini even tastier with tomatoes, oil and salt prepared in this way: cut the tomatoes in flat, round slices and season it with oil and salt before arranging it on the ciabatta.
What about you? Have you got a recipe with our products to suggest? Send us your recipes to press@fornopronto.it
Buon appetito and see you next time!
Team Members
Main core of our company is our team see the best people we have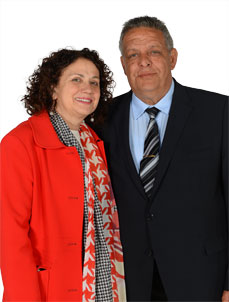 Francesco e Silvana
Ricchiuto Ippazio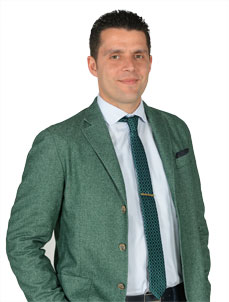 Ricchiuto Stefano
Blog posts
Check our latest Blog Posts, what we are talking about.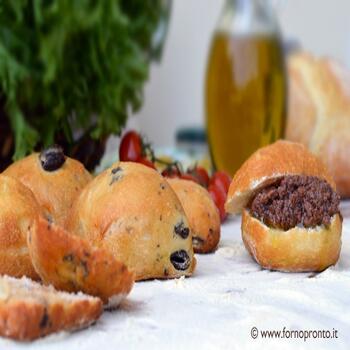 Per la ricetta di oggi vi presentiamo dei paninetti conditi con sapori mediterranei.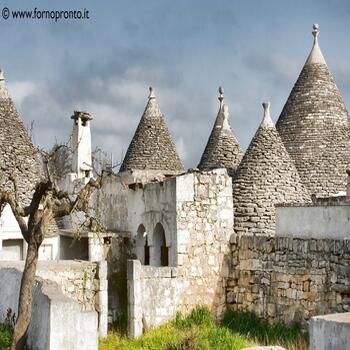 Alla scoperta dei prodotti da forno tipici di Puglia, dal pane di Altamura ai taralli.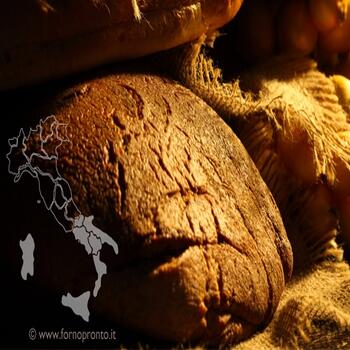 Terzo ed ultimo appuntamento sulla rubrica del pane dedicata alle tipicità regionali dell'Italia.