Baked goods warm and fragrant all day
Our services
Our services are the best in town, we provide great quality baked products.
UNIQUE TAST AT NATURAL PROVING
Only high quality products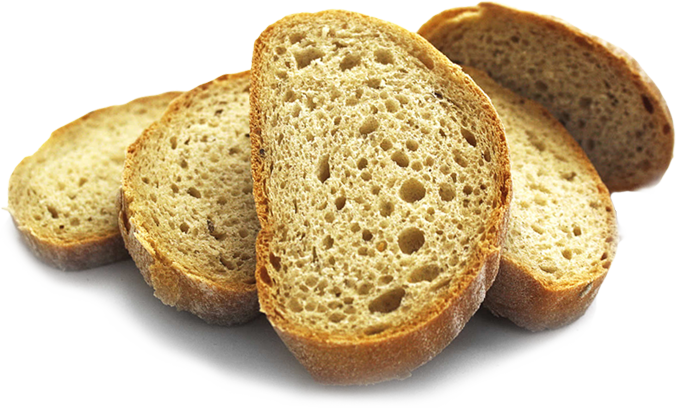 Baguette with Mozzarella, Arugula and Mortadella
This article has not yet been translated. We will in a few days.
Bruschetta - Part 2
Our land, Puglia, is renowned for its traditional baked foods such as wheat bread, biscuits, frise and taralli.
And Puglia, like the rest of Italy, has been enjoying bruschetta for centuries. Bruschetta is a simple dish, quick to prepare and typical of our land's rustic tradition. Our fathers used to toast slices of homemade bread, over the embers of their fires; simply pouring on some olive oil, locally produced by cold-pressing olives on stone mills.
In our first recipe we have added tomatoes and oregano to the extra-virgin olive oil.
In this second recipe we will add another popular food from the rustic tradition: artichokes in oil.
So how do we prepare Bruschetta?
Take a slice of bread and toast it on both sides under a hot grill for about 5 minutes.
Then add:
extra-virgin olive oil
salt
oregano
finely chopped tomatoes
artichokes in oil
fresh rocket
Rocket is not essential. However, it makes the dish look and taste more lively and peppery. If you wish, you could also arrange it on the side of the dish, next to the bruschetta rather than on top.
See you later for next recipe. And you can also send us your own recipe to press@fornopronto.it
Sesame bread with robiola cheese and salmon
Sesamino, as it is called, is a type of bread made from super-fine durum wheat semolina with a sprinkle of sesame on top. Take the sesamino, slice it open and spread the robiola cheese on one side. Place some smoked salmon on it, some extra-virgin olive oil, and season with salt and pepper. You can embellish the dish with some wild fennel.
Buon appetito.
What would you add to this recipe? Send us your suggestions!
Team Members
Main core of our company is our team see the best people we have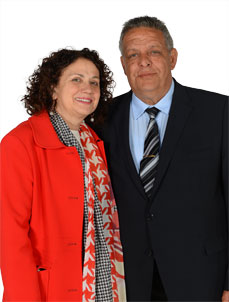 Francesco e Silvana
Ricchiuto Ippazio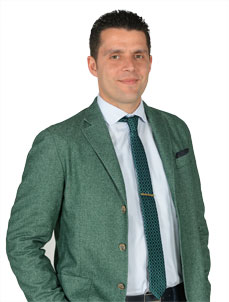 Ricchiuto Stefano
Blog posts
Check our latest Blog Posts, what we are talking about.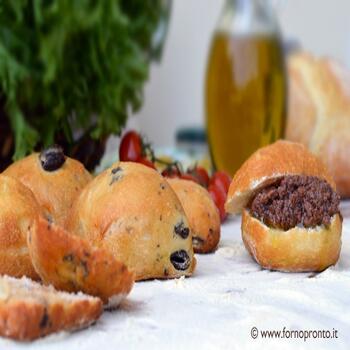 Per la ricetta di oggi vi presentiamo dei paninetti conditi con sapori mediterranei.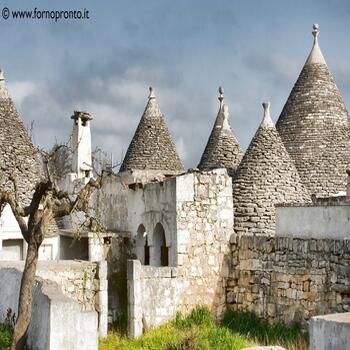 Alla scoperta dei prodotti da forno tipici di Puglia, dal pane di Altamura ai taralli.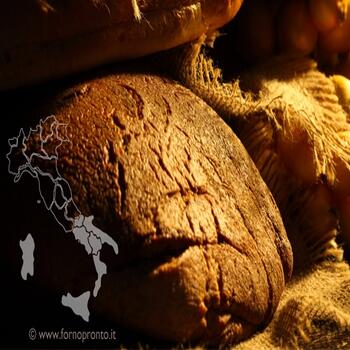 Terzo ed ultimo appuntamento sulla rubrica del pane dedicata alle tipicità regionali dell'Italia.